Drive for the Cure fundraises through a number of events and programs, with the Annual Drive for the Cure Golf Tournament being one of the most high-profile and anticipated of the year.
The 2023 golf tournament will be held on July 14 at Northview Golf & Country Club. We look forward to seeing you join us for a day of fun on and off the links, while helping our fight against cancer and neurological illness.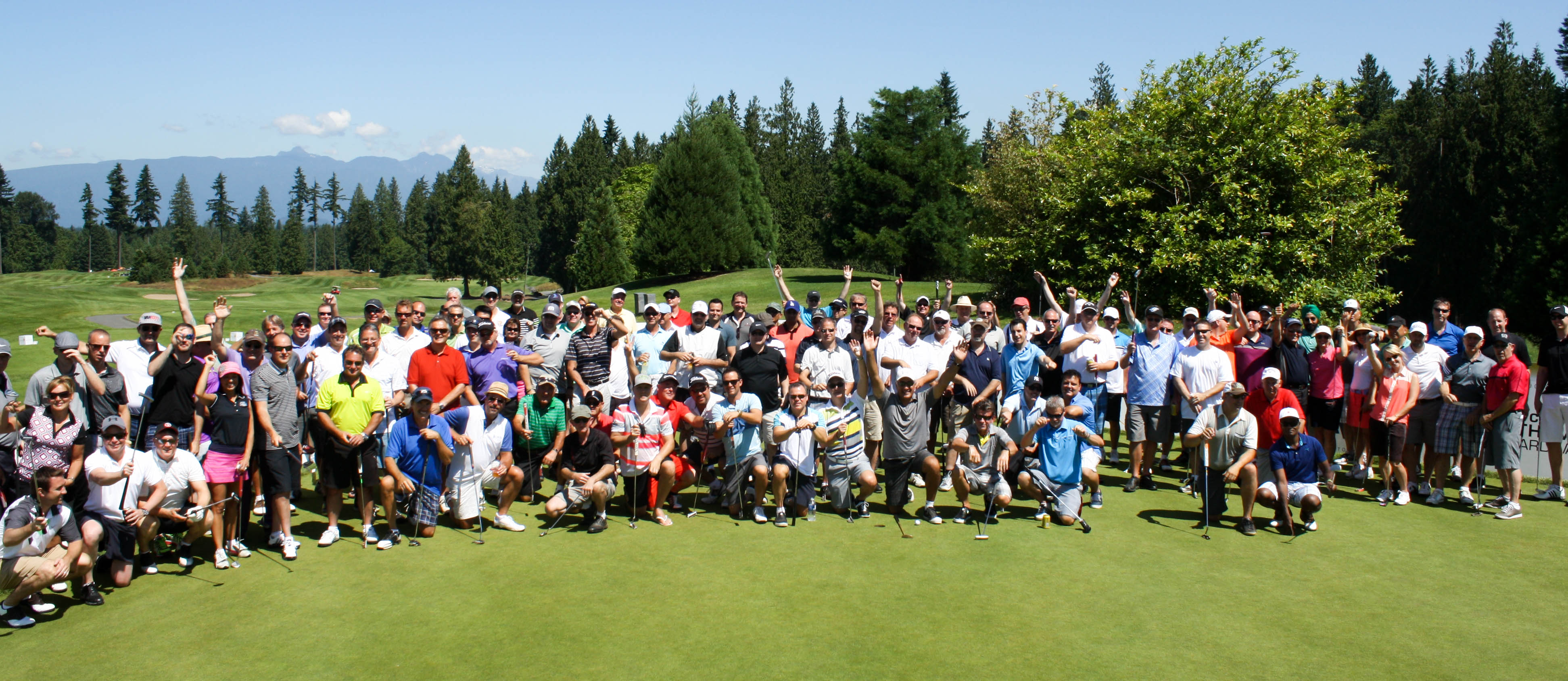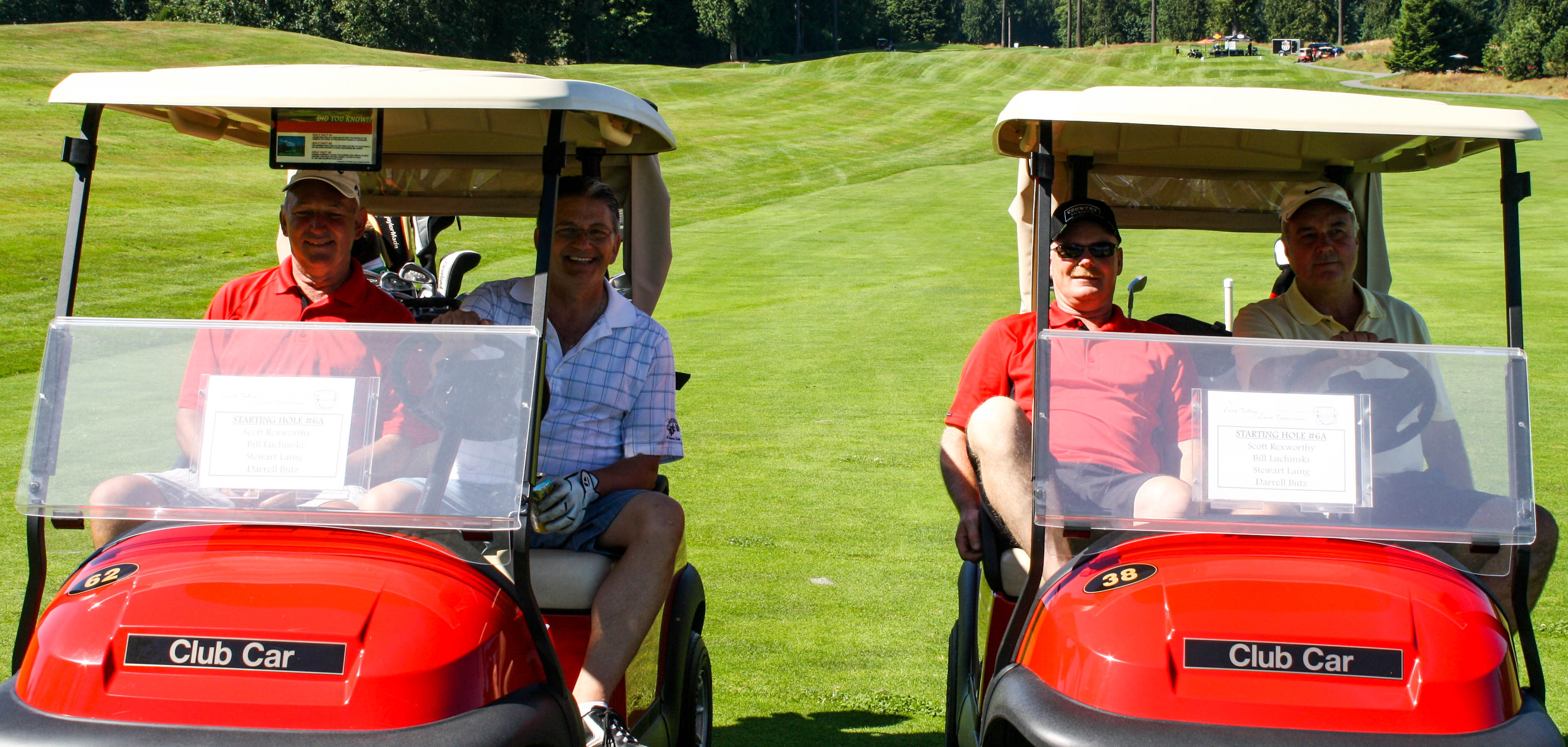 Come be greeted by our Drive for the Cure volunteers as you drop your bag and grab something from the tailgate BBQ at registration. Scramble your way through the Redwoods enjoying refreshing cocktails and exceptional food. 
During the day, golfers will be treated to a full compliment of mouth watering appetizers and beverages on course. Swap stories from your day on the links, while feasting on an amazing dinner during our banquet. The theme of our dinner changes annually – during our 2018 edition, for instance, we celebrated our 20th anniversary with a "Sports 1998" Throwback Theme.
Pristine fairways at Northview Golf & Country Club is the perfect setting for the Drive for the Cure event. Scramble your way through the fairways while enjoying exceptional food and auction items along the way. Bring your long drive and cup-seeking irons to grab some amazing prizes. Most of all, "Drive for a Cure."
NORTHVIEW GOLF & COUNTRY CLUB