Drive For The Cure Foundation
The 2023 Drive for the Cure Golf Tournament was a SOLD OUT event. Thank you for your support.
July 14th, 2023, Northview Golf Course, 6857 168 St, Surrey, BC, V3S 3T6.
Registration Opens at 11:30 am, Shotgun Start 1:30 pm
Go to Live Auction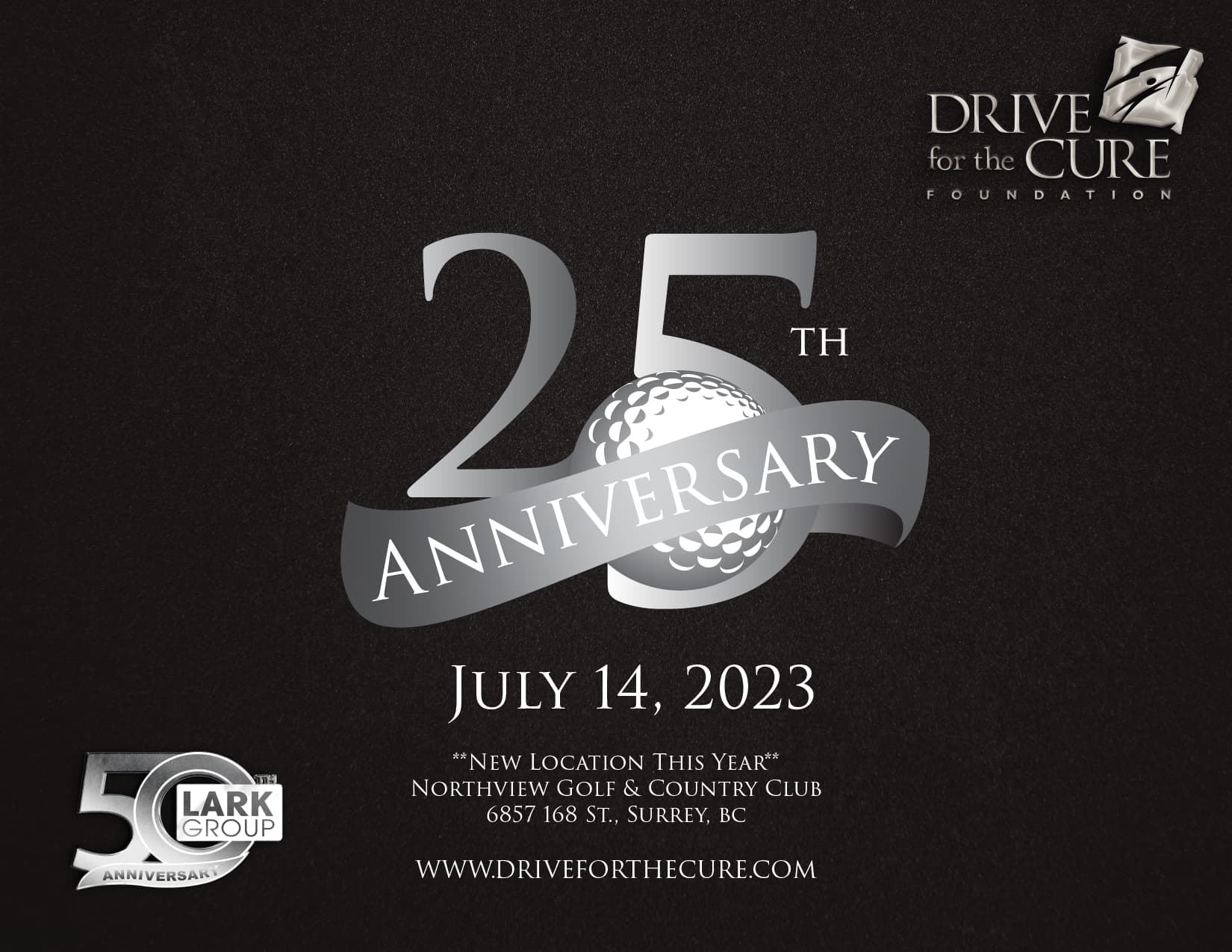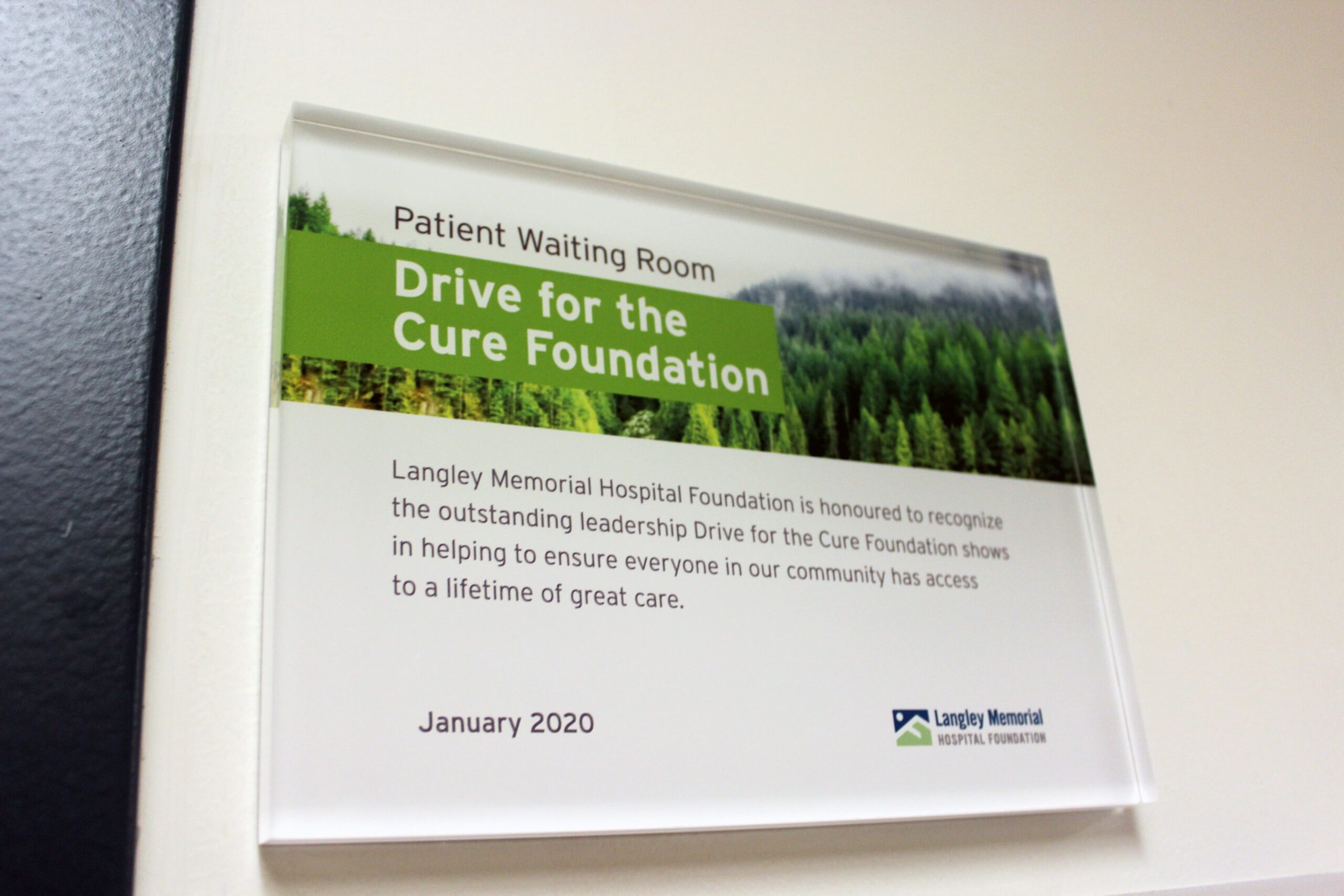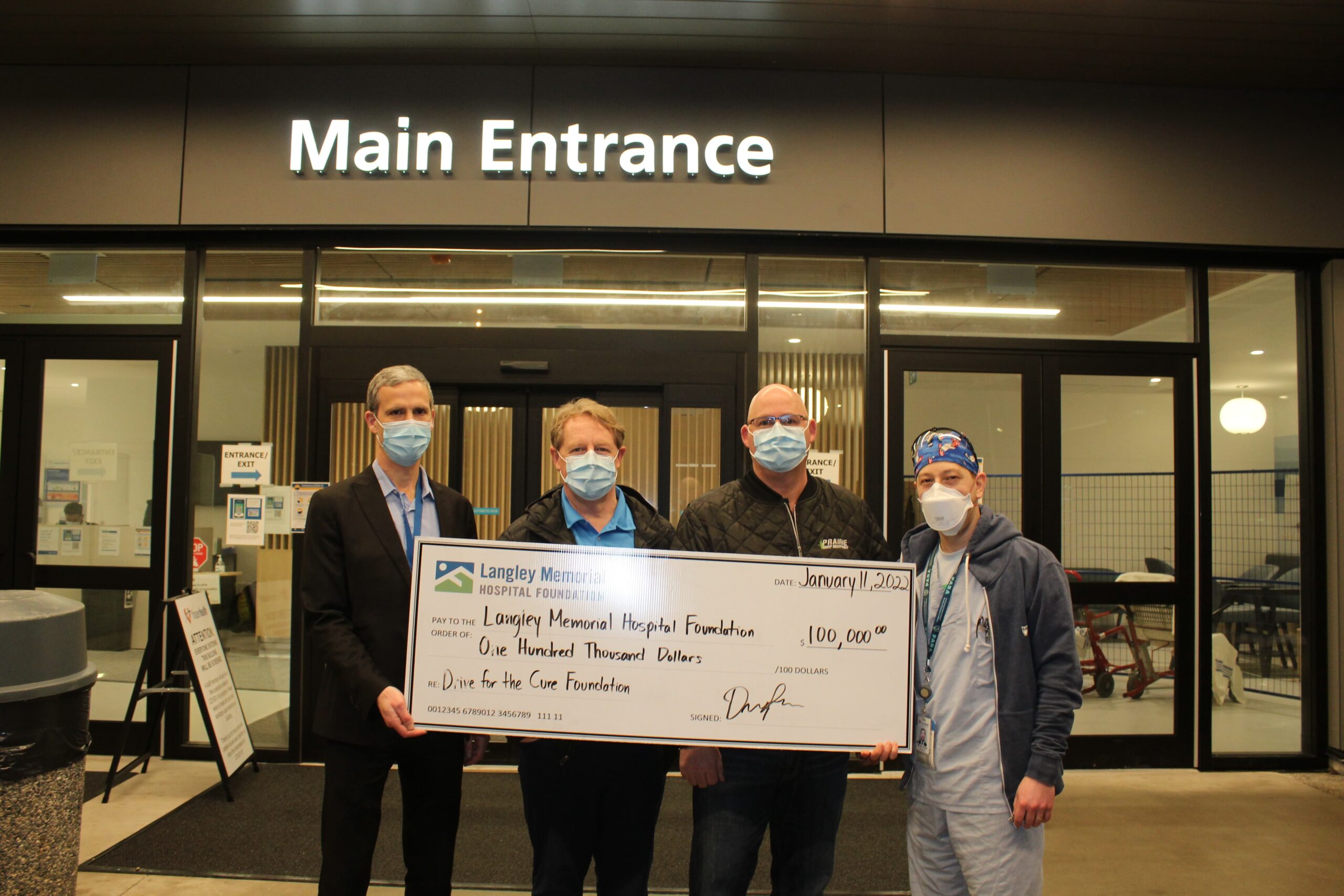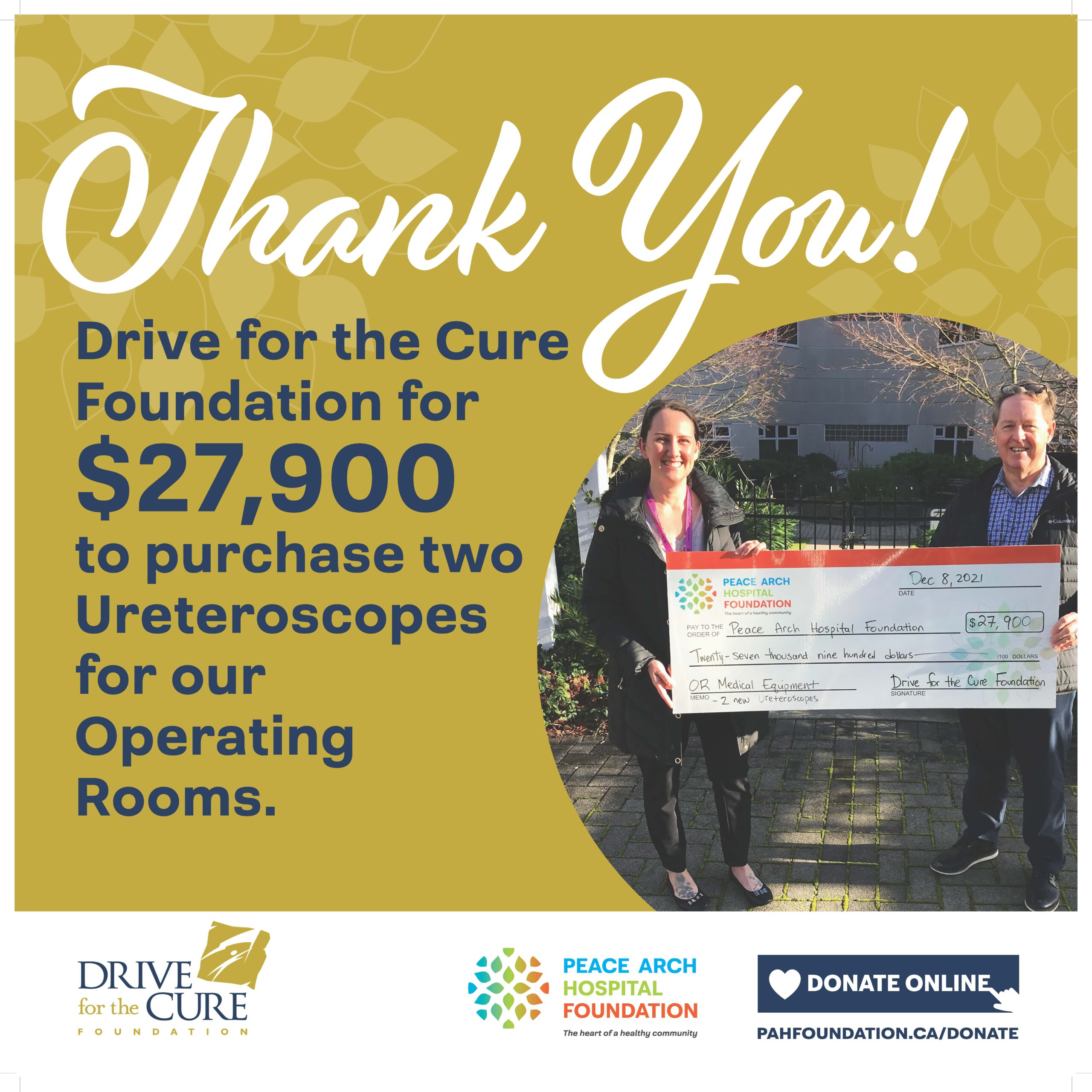 Twenty-five years ago, a group of individuals made a decision to change the way cancer had touched their lives; to channel the challenges it brought into something positive, and – ultimately – to make a difference. The Drive for the Cure Foundation was born.
Since its inception, the Drive for the Cure Foundation has raised over $3 million dollars through annual events such as the Drive for the Cure Golf Tournament. Proceeds from these events are put towards enhancing the health, well-being, and quality of life for those struggling with cancer or neurological illnesses. Donations contribute to purchasing of special diagnostic and treatment equipment, and fund assistance and treatment for less fortunate families who are coping with devastating illness.
Join us in making a difference. Drive for the Cure.
Thank you to all our Sponsors for another successful tournament. 
$511,000 was raised!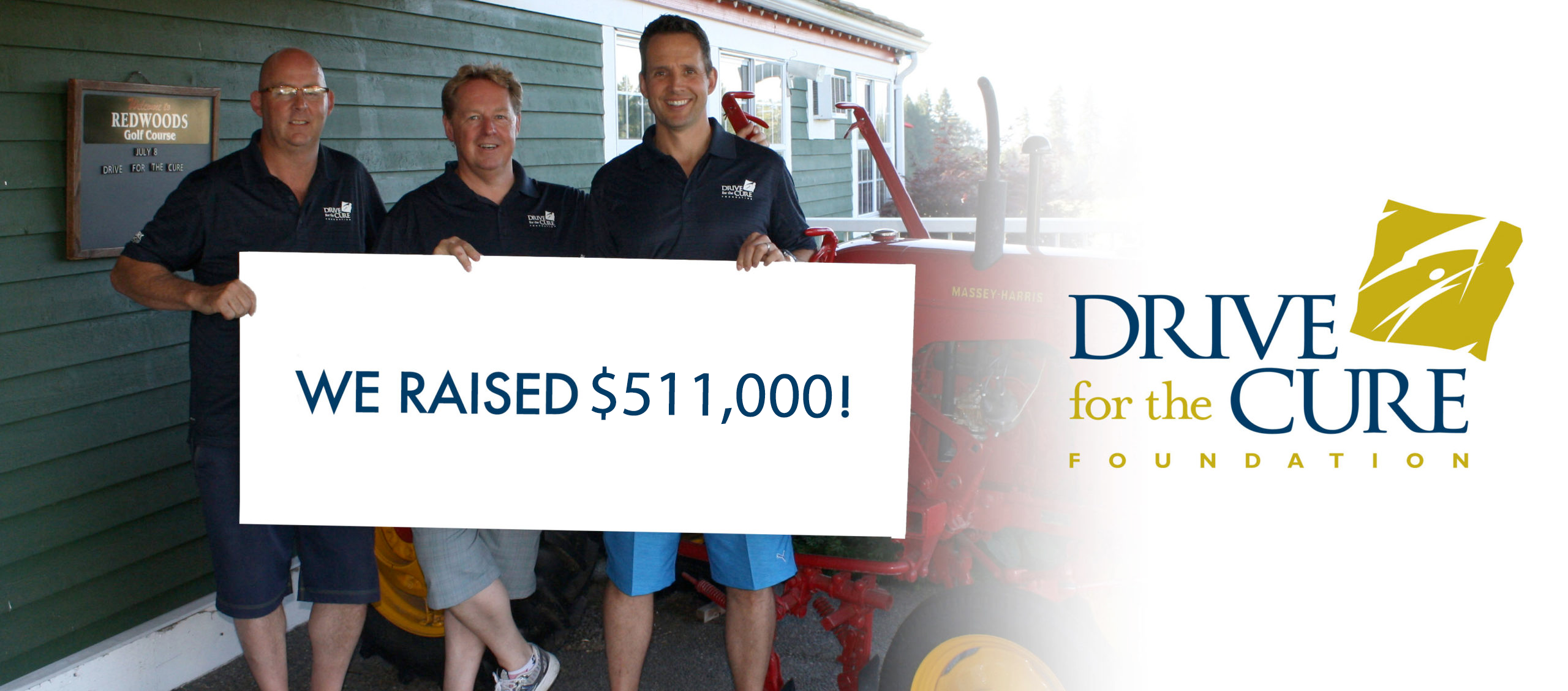 Download Our Brochure
Foundations, Hospitals and Cancer Centres Supported

More Than 20 Years of Changing Lives