In Memoriam: Margaret "Maggie" Jeeves
Margaret "Maggie" Jeeves, in the company of her sons, their families and many of her friends, peacefully passed away at McKinney Hospice on June 29 2019.
Maggie was born in England in 1933 and as a young lady came to Canada where she met and married her late husband, John "Johnny" Jeeves. Together they enjoyed life, built a thriving business, and – their most cherished achievement – raised their children. After John's passing Maggie began a 13 year battle with cancer. She faced this battle with dignity and grace in typically British "stiff upper lip" style. She always had a smile on her face. Her grandchildren; Kenny, Cooper, Ella, Kayla, Taylor, & Leisa brought her incredible joy during her painful battle. Maggie is sadly missed by her family and her many friends.
In lieu of flowers, Maggie requested a donation to the Drive for the Cure Foundation, which will donate those funds in Maggie's name to fight Cancer in the Lower Mainland.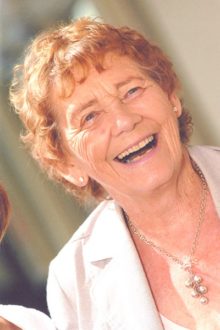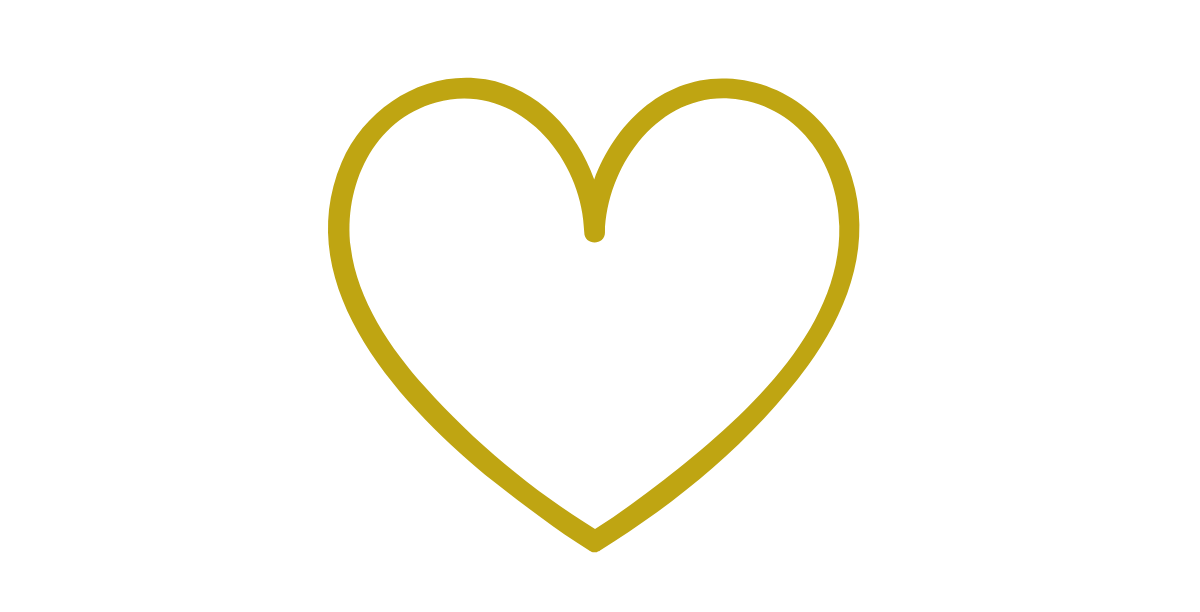 To donate, please make a cheque out to: Drive For The Cure Foundation.
Kindly indicate "Maggie Jeeves Memorial" on the cheque.
Mailing address: 1500-13737 96 Avenue, Surrey BC V3V 0C6