Drive For The Cure Foundation: Our Impact
For more than 20 years, Drive for the Cure Foundation has raised funds to help support local hospitals and Fraser Valley Cancer Centers. 
With the generous support from local businesses and individuals in B.C., we have come together to raise over $3 million dollars to date; providing funds for enhancing the health, well-being, and quality of life for those struggling with cancer or neurological illnesses. Drive for the Cure events and programs are run by our amazing volunteers, enabling us to allocate close to 0% for administration.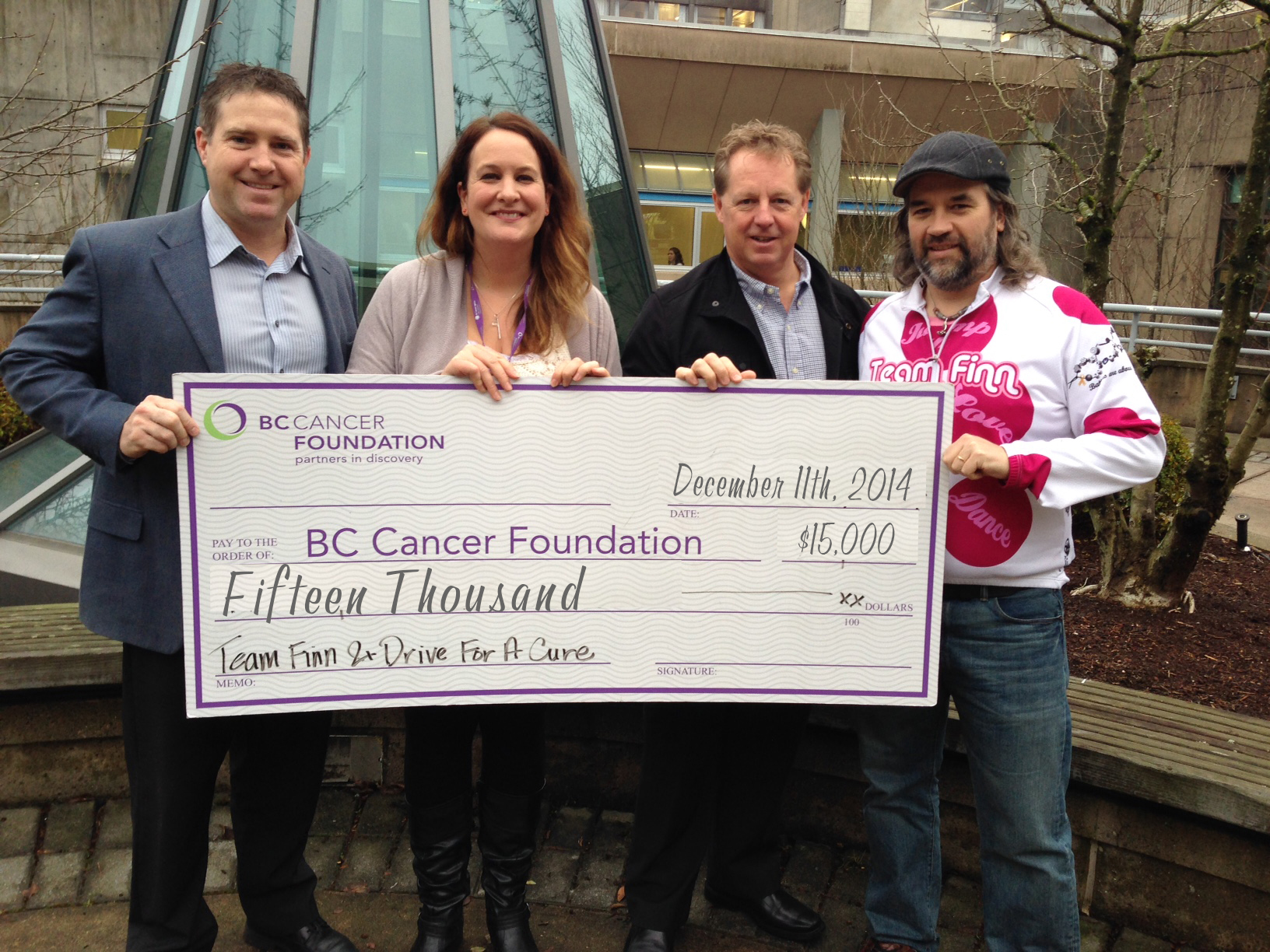 Totaling more than $3 million to date, these donations have helped fund assistance and treatment programs for children and less fortunate families coping with devastating illness.
Funds have also contributed to purchasing of special diagnostic and treatment equipment, such as Rigid Endoscopes, Urology Camera Head-Flexible Cystoscopes, Camera Heads for Urology Scopes, Ultra Sound Probes, Bladder Scanners, Colonoscopes for Ambulatory Care, Probes, and Chemo Pumps-Tri Flow Chemo Pumps.